"Looking for a Limerick Dentist?"
We provide high quality, affordable dental care in a modern and comfortable environment you can trust.

Victoria House Dental is a well established Dental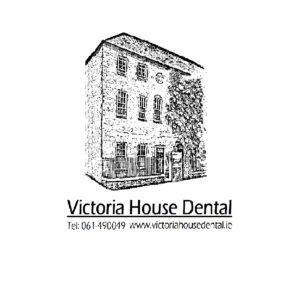 Surgery  in the heart of Limerick city supplying quality dentistry you can trust to all age groups. Dr. Ruth Scanlon, is a Limerick city Dentist, who opened the doors of Victoria House Dental after recognising the need for excellent quality, modern and affordable dentistry in a comfortable and friendly setting. This surgery combines high quality customer care, with state of the art modern technology to ensure next generation dental care is delivered to her patients.
As a native of Limerick, Ruth had always looked forward to opening her own dental practice. Using  her varied skills and extensive experiences she has created a surgery which offers high quality dentistry in a friendly and relaxed manner.
Popular Services